Cryptocurrency
Award-Winning Chef Is Selling His Famous Fried Chicken Recipe As NFT
Stella Artois partners with the James Beard Foundation to auction Samuelsson's Fried Yardbird NFT.
Contact us to be informed about the last minute developments.
Twitter
(mtag101706) and Telegram you can follow our channel.
The topic of fried chicken is about award-winning chef Marcus Samuelsson. The dish, known as Fried Yardbird, will be put up for sale as NFT in collaboration with Marcus Samuelsson and Stella Artois.
With proceeds from the James Beard Foundation, Samuelsson and Stella Artois are coming to an auction to auction the Fried Yardbird NFT via Charitybuzz with Christie's. The NFT package includes a one-time display explaining all of Samuelsson's tips, tricks and rituals for preparing a full fried chicken, plus a special dinner for two prepared by Samuelsson himself at the famous Harlem diner Red Rooster.
Samuelsson told InsideHook about the bet:
While NFTs are obscure to many people, it seems logical to Samuelsson: "We are a cluster creator and art is the pillar of Red Rooster. I look at NFTs as fascinating as when graffiti and street art merged with the art world. NFTs are opening up a space. It makes sense if you think about the impact YouTube and digital experiences have had on us over the past 15 years. "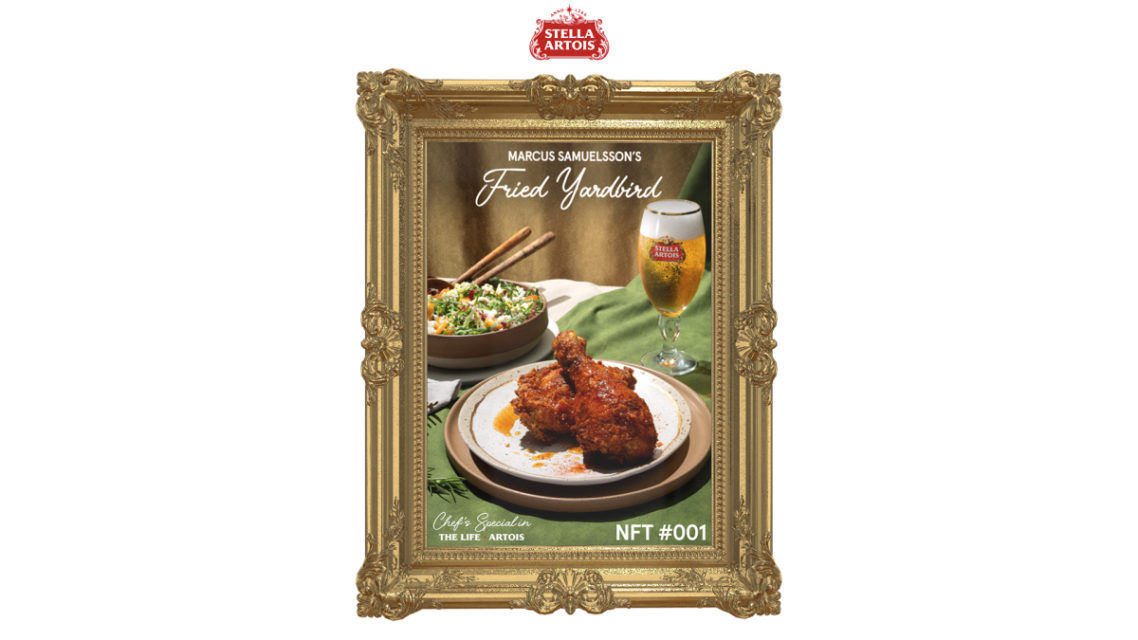 Speaking about fried chicken, Samuelsson said, "I want it to be juicy on the inside and crispy on the outside. These two contrasts are very precious to me. Think of the opposite: dry inside, wet outside. This is no longer a delicious bite."